Institute of Translational Medicine (ITM), a new type research institute at the Zhejiang University, was founded on May 6, 2014, established to meet the new challenges in modern medicine, particularly translational medicine. The ITM, equipped with state of the art core facility, is supported by resources from the university, school of medicine, and seven affiliated hospitals with mission to translate medical breakthrough to clinical practice. With the purpose of 'linking the basic research and clinical medicine, promoting the clinical application of basic research, as well as the industrialization of biological medicine', ITM is actively seeking in-depth cooperation with the seven affiliated hospitals, and serving the clinic, devoting to transformation, striving to build a first-class domestic and international leading translational medical institution.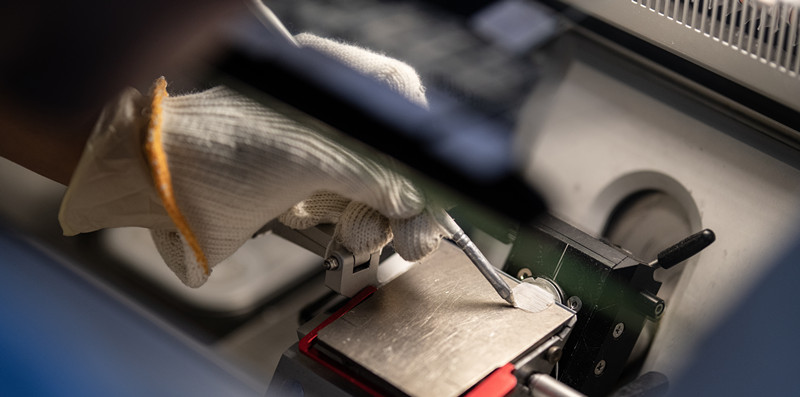 Based on the distinctive academic backgrounds and superior clinical resources of the affiliated hospitals, the areas of major research focus of ITM include cancer, cardiovascular and stem cell regenerative medicine, and new medical device development, etc. Since 2019, ITM has further refined its development orientation, determined 3 main research directions as caner metabolism, cancer immunity and metabolic diseases, and established three research centers accordingly: cancer center, metabolic disease center and medical engineering and bioinformatics center.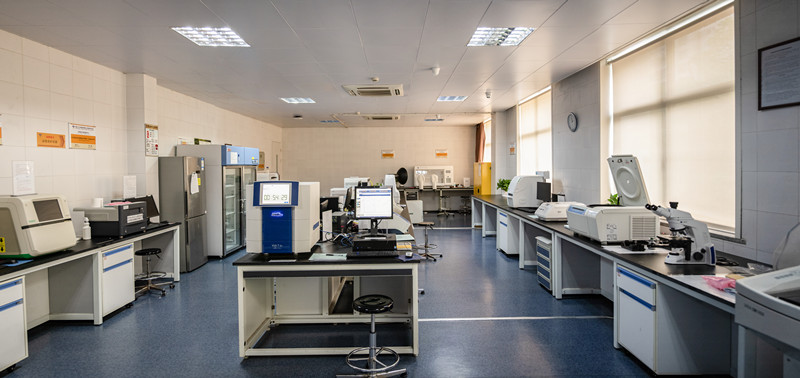 ITM has a complete public technology platform, including biochemistry and molecular biology platform, histopathology platform, bioinformatics and big data computing platform, SPF level experimental animal platform, and zebrafish model platform. At present, the platform has been equipped with multiple advanced large-scale instruments, including supercomputer, high content imaging system, laser confocal / two-photon microscope, ultracentrifuge, flow cytometry analyzer/sorter, etc. The SPF level animal platform of ITM provides the advanced instruments such as anesthesia respiratory system, imaging system, ultrasonic system and X-ray irradiator to fulfill the basic needs of animal experiments.